Veterinarian in Agoura Hills, California.
Veterinary Angels Medical Center
Our Mission is to See You Both Enjoy Many Years of Friendship with One Another
Proudly Welcoming New Clients!
Your Pet's Health is as Important to Us as it is to You
Veterinarian in Agoura Hills, CA – Accepting new patients!!
What do you love most about your pet? Is it his enthusiastic greeting at the end of a long, hard day? Perhaps it's how you can always count on her to be by your side, whether at work or at play. Or maybe it's the way he always seems to know when you need an ear to listen or a shoulder to lean on.
Whatever unique bond you share with your animal friend, one thing's for sure. You'd do anything to keep that little guy or gal happy, healthy, and fit for as long as possible.

Compassionate Veterinary Care
Veterinary Angels Medical Center is an Agoura Hills veterinary practice that focuses on comprehensive and compassionate care. Our veterinarians deliver pet wellness and specialty services, including orthopedic surgery, soft tissue surgery, and abdominal surgery, and species-specific services for avian and exotics, small ruminants, pigs, and zoo animals.
We welcome our clients and patients with open arms, honest communication, and high-quality supportive care. Our mission is to see you and your furry friends enjoy many, many years of love and companionship.
Fur, Feathers, Scales – We See Them All!
Whether your companion is furry, feathered, or covered in scales, their health is as important to us as it is to you. Below are just some of the many routines and advanced services we offer: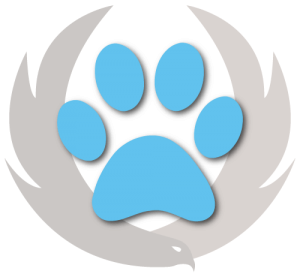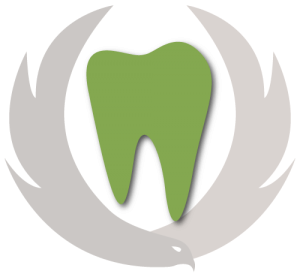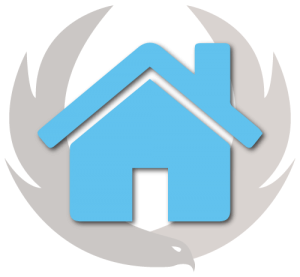 If you're seeking a veterinarian in the Agoura Hills, Thousand Oaks, and surrounding areas, we hope you'll give us a try. Call our veterinary hospital at 818-865-1800 or stop by any time!
Your preferred veterinarian in Agoura Hills, CA
We know you have a lot of choices when choosing quality veterinary care in Agoura Hills, CA, and we're happy that you've decided to join the Veterinary Angels Medical Center family.
Dr. Archie was amazing ! She got down on the ground with my 15 week old puppy & played with him. She was very thorough and answered all of my questions. She was very informative and knowledgeable too. She is very caring & loving! I love doctor Archie and I'm excited that my puppy has an awesome veterinarian. Thank you!!!!!
I adore the staff and service here. I adopted my two rescues and brought them straight here, and have always been seen quickly, and given thorough information. And they really LOVE their animal patients! My girls get as much adoration as I give them at home. It's a special office, bring your fur babies confidently.
In over 20 years I've been a dog mom, I've never experienced better veterinary care. Between friendly and welcoming front desk staff and Dr. Archie dropping to her knees to greet my two nervous pooches, engaging with them with treats and TLC before examining them, I've walked away knowing we are in excellent hands and my older spitz left with her tail wagging for the first time after visiting a vet!! Dr. Archie was rushed to her other patient, an owl, right after our appointment. This place is aptly named Veterinary Angels.
The technician was very knowledgeable, kind and professional. This is the best animal care center in many ways. Very attentive, professional and kind staff.